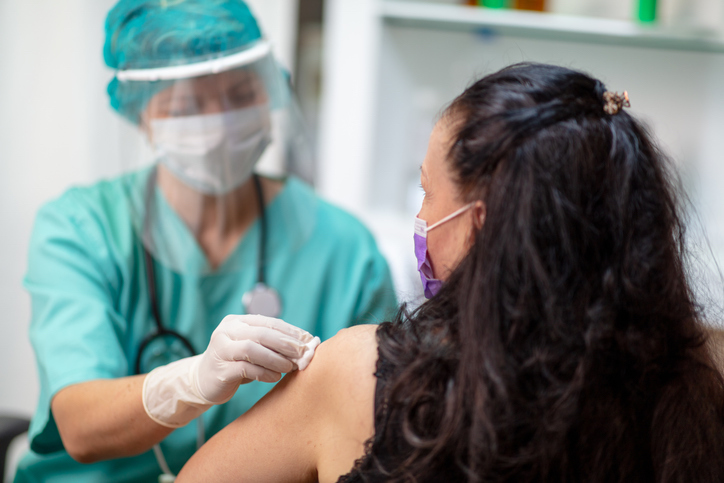 The way governments, news outlets and public health organizations present the vaccine will influence its acceptance. These recommendations could help.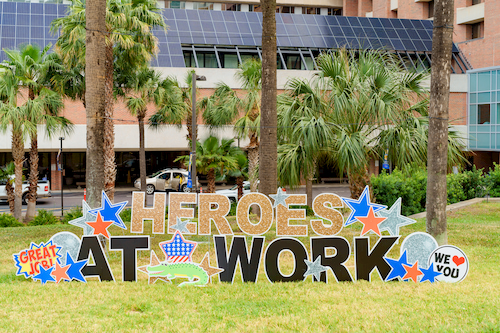 GAINESVILLE, Fla. — University of Florida Health Shands Hospital emerged as Florida's top health center and one of the nation's elite today in the U.S. News & World Report's 2020-21 Best Hospitals survey, with a remarkable nine medical specialties placing in the nation's Top 50 — more than any other hospital in the Sunshine State.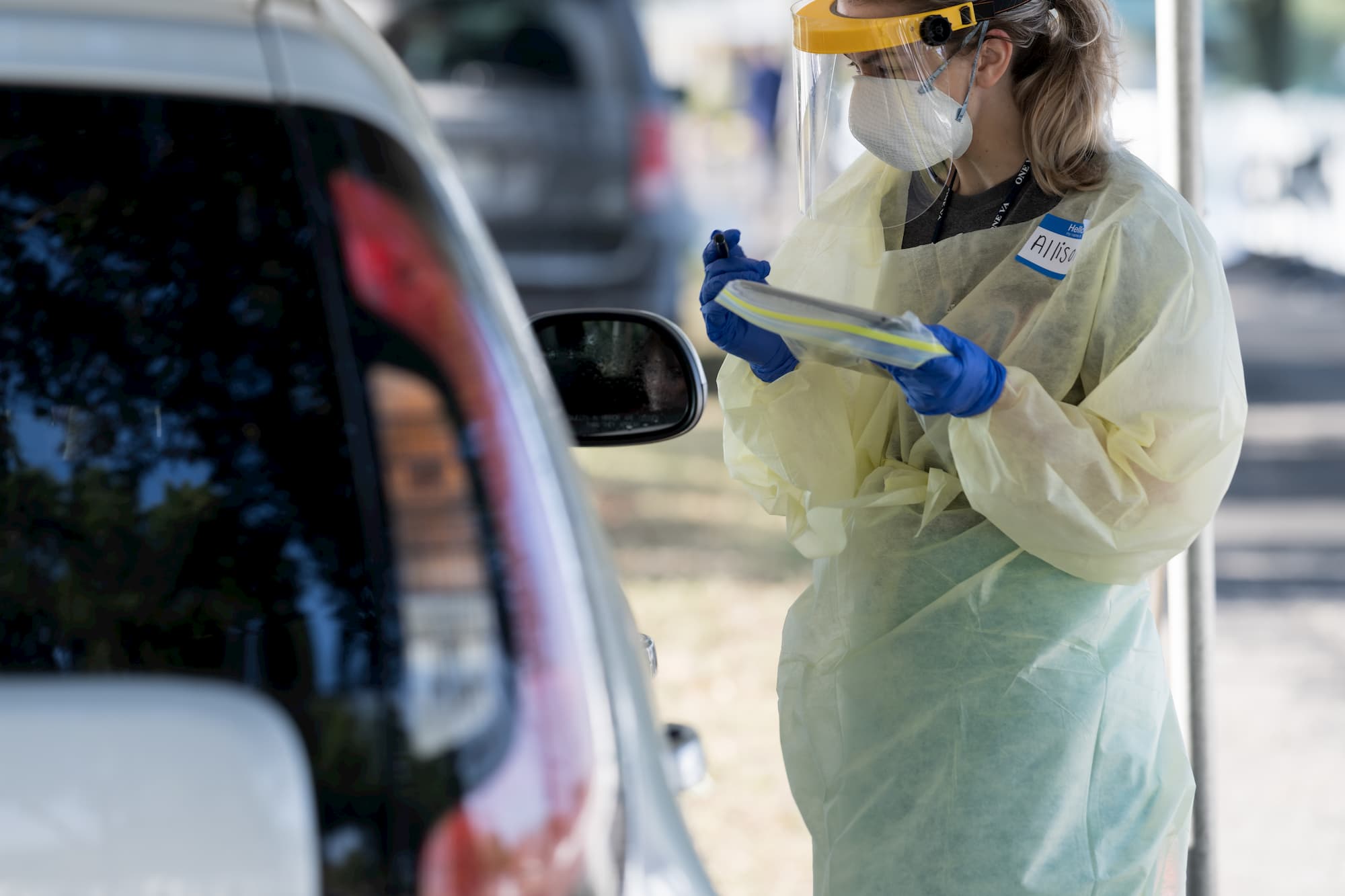 University of Florida Health is rolling out plans for a rigorous "test-and-trace" program to support the staged reopening of the UF, an expansive data-driven effort that will allow students, faculty and staff to return to campus as safely as possible while minimizing the risk of infection from the novel coronavirus.
Thirty UF faculty members and students answered the call when the state of Florida needed to drastically boost the number of epidemiologists working with health departments around the state.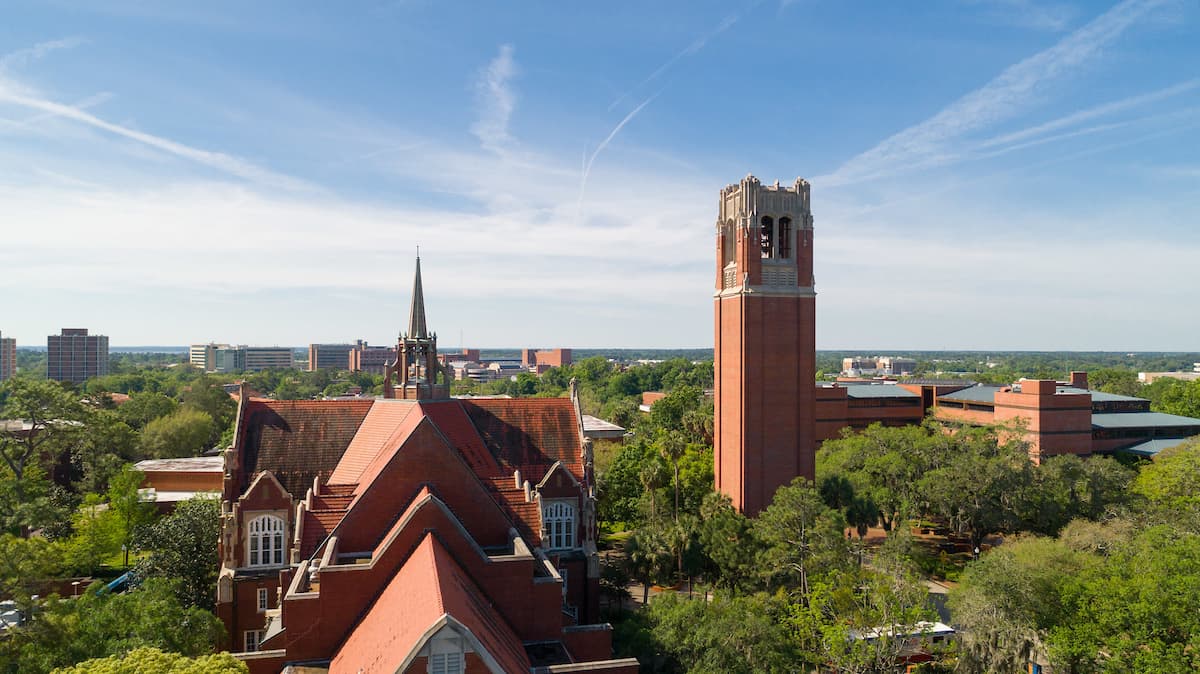 The program is part of a nationwide initiative from The Jed Foundation (JED) designed to help schools evaluate and strengthen their mental health, substance misuse and suicide prevention programs and systems to ensure schools have the strongest possible mental health safety nets.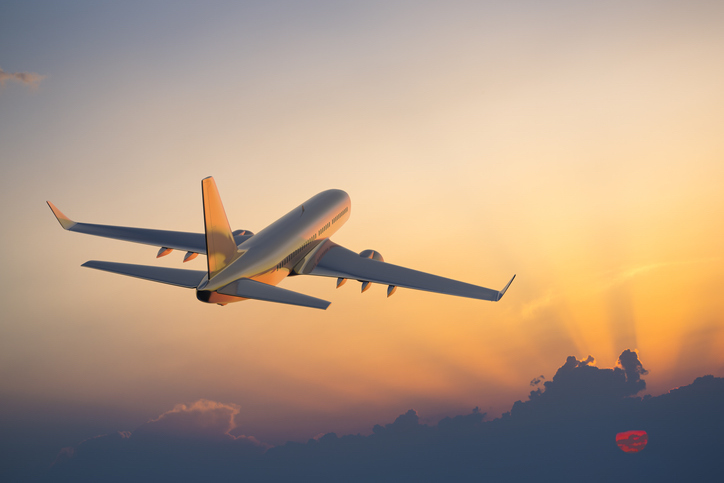 A third of American travelers are concerned about coronavirus on domestic flights, up from 20% two weeks ago, according to a new study.
The Villages® and University of Florida Health announced their intent today to develop a comprehensive health care campus that will offer a full portfolio of education, research, and advanced health care and wellness services.
Andy Herrera was only 3 months old when problems started with his heart. When it came time for a transplant, UF Health caregivers gave him hope and a new start on life.
An international research team led by UF's David Vaillancourt used a non-invasive MRI method to develop an automated system to accurately diagnose Parkinson's disease and related disorders.
UF obesity specialist Michelle Cardel lent her expertise to the national discussion on Weight Watchers' new app for children.
From his microbiology lab to an experimental farm, KC Jeong's research explores how novel and drug-resistant pathogens affect food animals — and what kills them.
People living with high blood pressure, Type 2 diabetes and heart disease — conditions that can result in hospital visits if not managed effectively — saw double-digit drops in hospital admissions compared with patients who did not teach their instructions back to their health-care provider.