Health Articles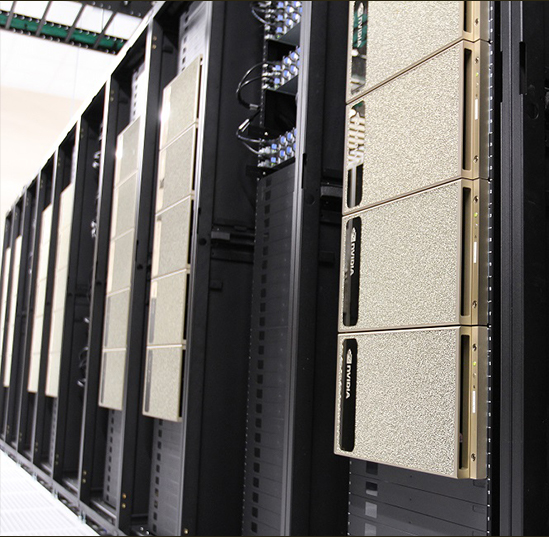 Researchers with the University of Florida's academic health center have collaborated with NVIDIA researchers to create GatorTron™, an artificial intelligence transformer natural language processing model intended to accelerate research and medical decision-making by extracting insights from massive volumes of clinical data with unprecedented speed and clarity.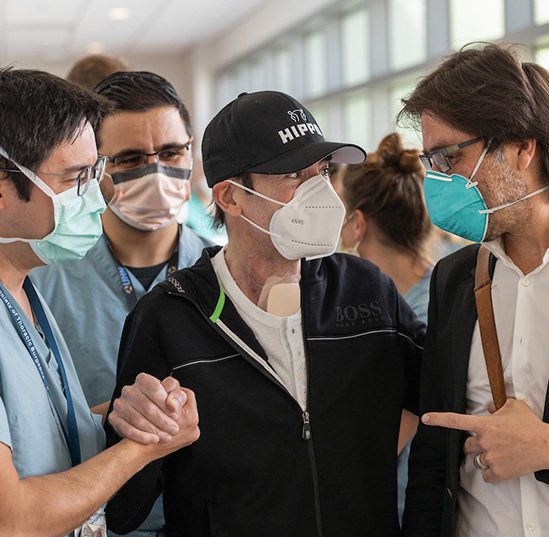 The UF Health lung transplant team has collaborated with researchers around the world to identify preliminary guidelines for successful transplantation in patients whose lungs have been permanently damaged by the SARS-CoV-2 virus.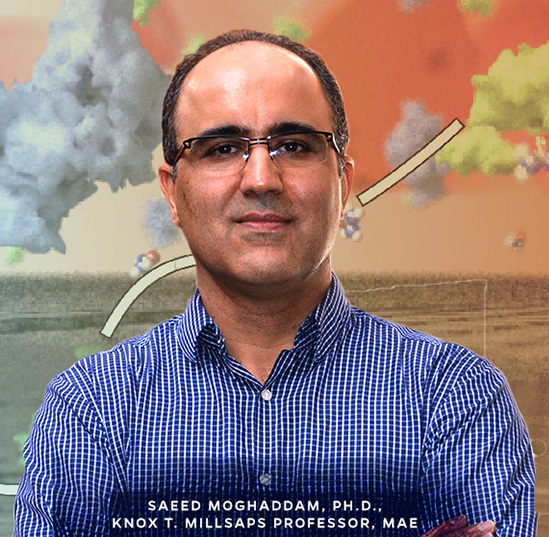 Researchers from the Department of Mechanical & Aerospace Engineering (MAE) in the Herbert Wertheim College of Engineering have developed a new hemodialysis membrane made of graphene oxide (GO), a single-atomic layered material, which has the promise of revolutionizing treatments for kidney dialysis patients.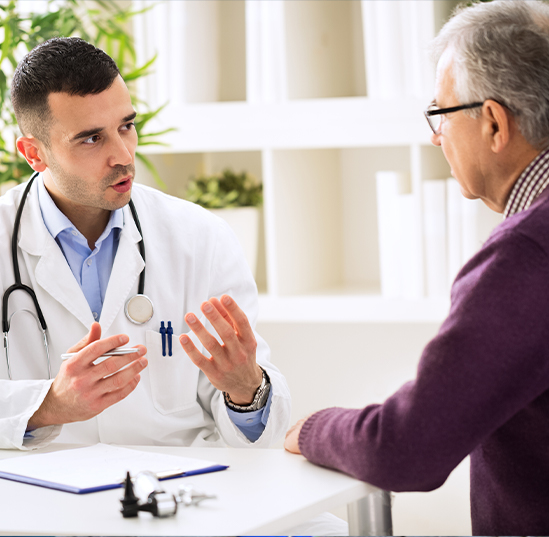 A new University of Florida study finds that male patients who have a single general physician were more likely to receive a prostate cancer screening test during a period when the test was not recommended by the U.S. Preventive Services Task Force.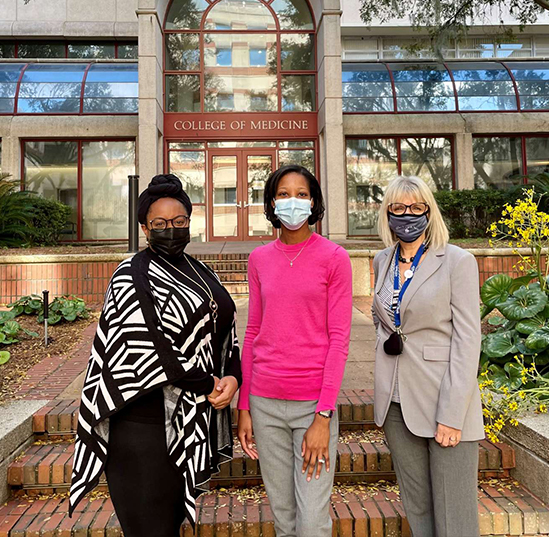 A team of all-female physicians and scientists is leveraging personal experiences with underrepresentation in medicine to begin identifying a solution toward implicit bias in clinical research.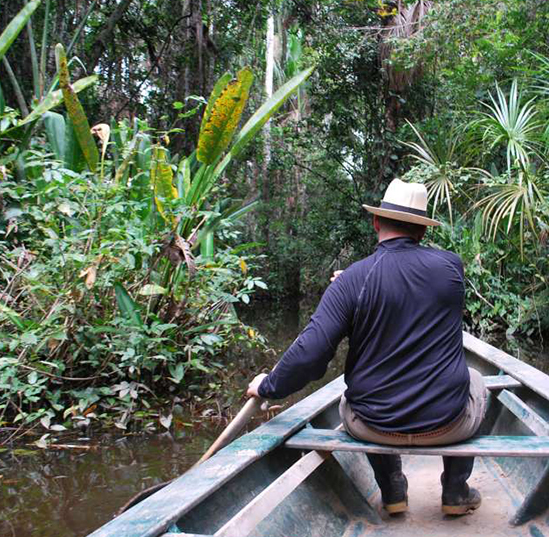 UF Health physicians put themselves at risk to provide critical medical relief around the globe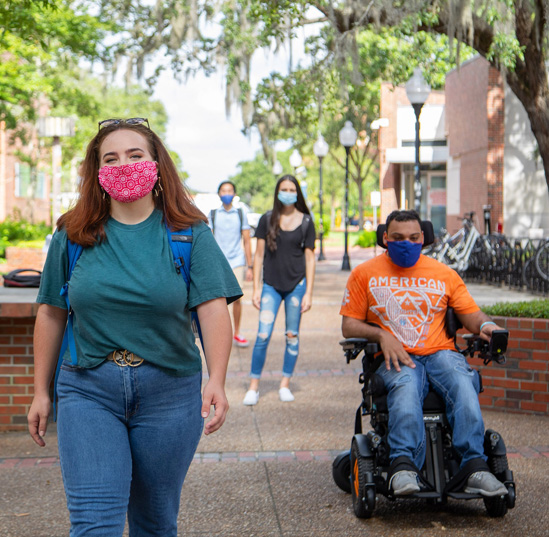 To reflect on that change and see just how far we've come, we're looking back on our journey — to honor loved ones we've lost, celebrate our front-line heroes and prepare for the continued trek ahead until the virus is defeated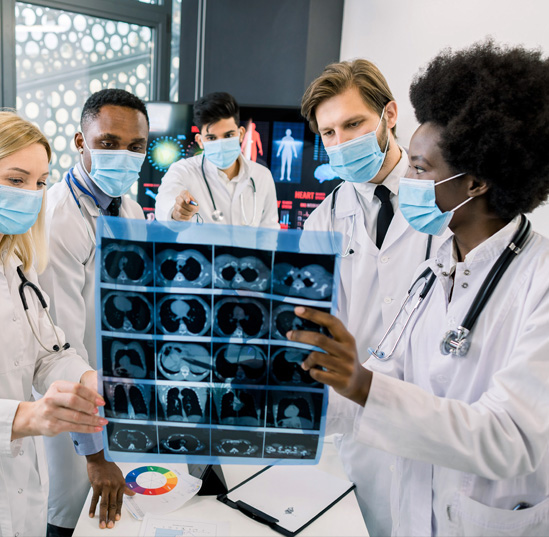 On March 1, the final day of Black History Month and just after Heart Month – a group of researchers from across the nation have published an article aiming to unite the cardiovascular physician work force, bring awareness to the lack of diversity amongst cardiology professionals and promote methods of cultivating an anti-racist culture.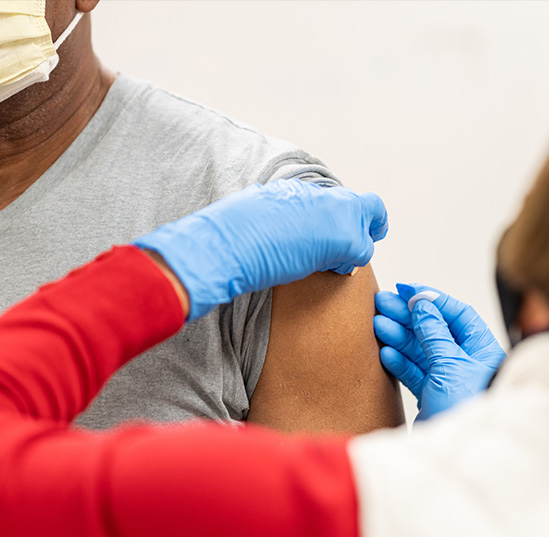 University of Florida Health virologist John Lednicky, Ph.D., a professor in the in the UF College of Public Health and Health Professions and a faculty member in the UF Emerging Pathogens Institute, talks about coronavirus variants and what they might mean for the pandemic.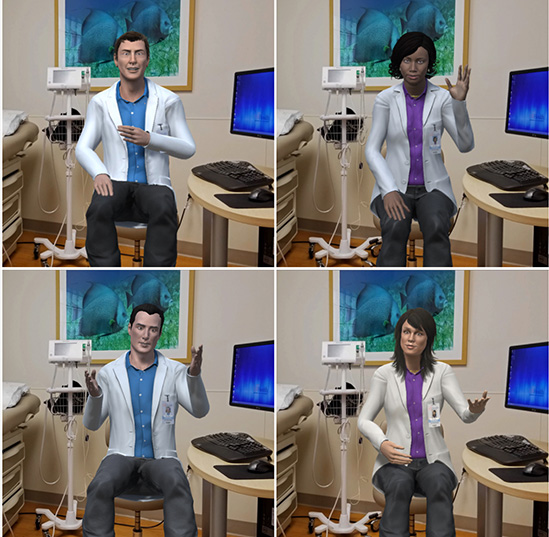 A new University of Florida Health intervention gives patients who qualify access to colorectal cancer screening information and tests from the comfort of their own homes.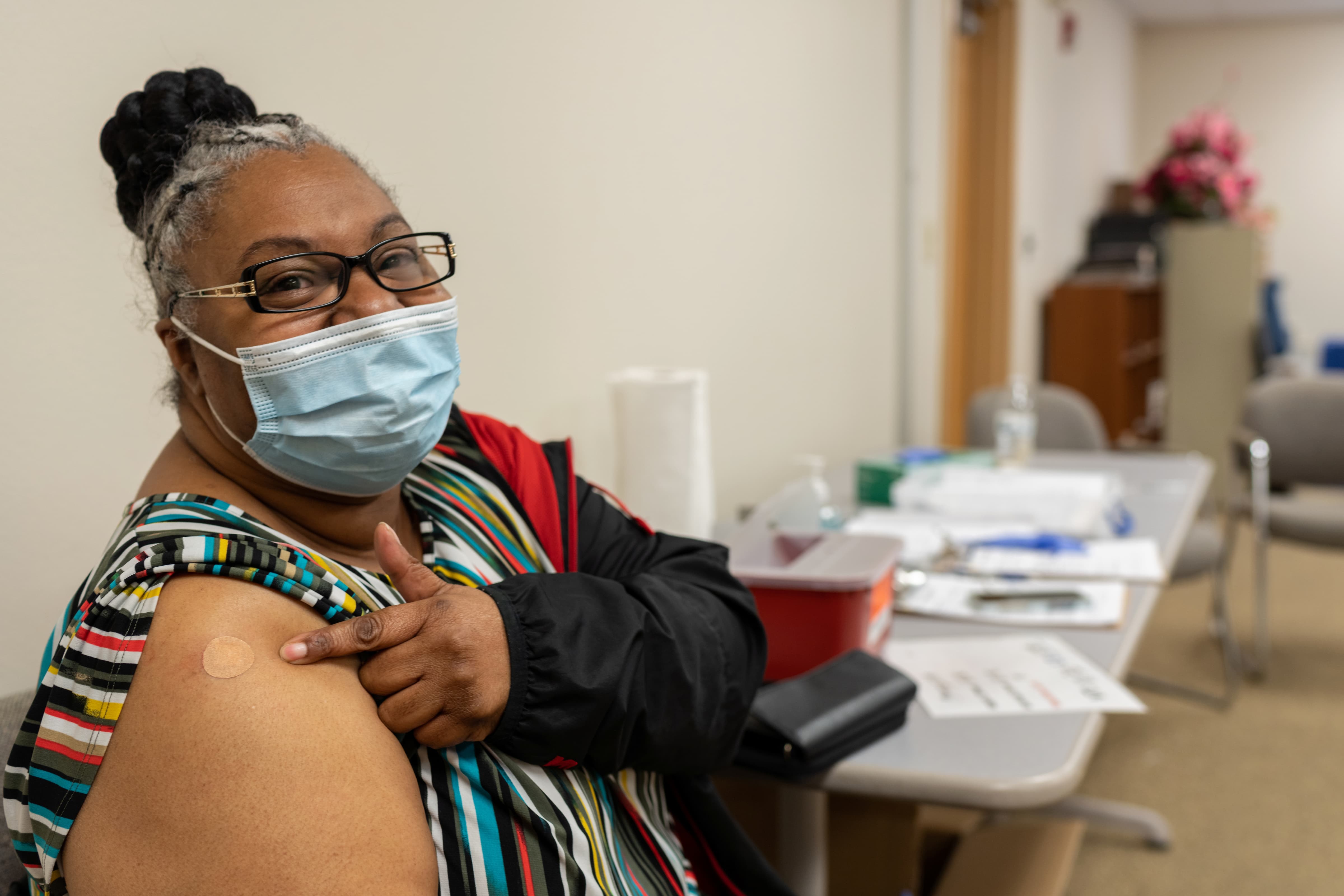 Some scientists have likened the battle against the COVID-19 pandemic to a war requiring a marshaling of all available resources. The fight now comes to a battlefield best known for football glory — Ben Hill Griffin Stadium.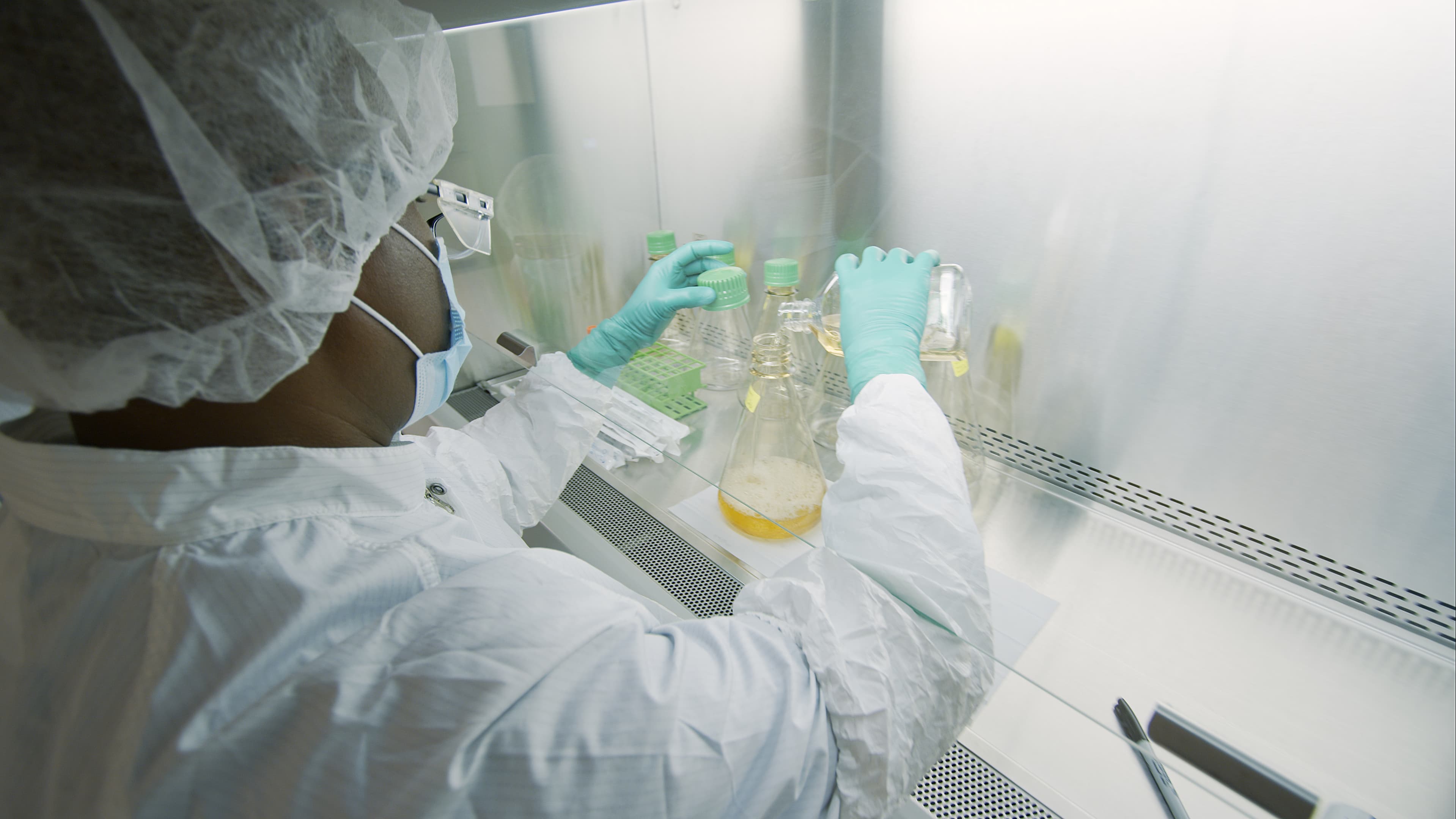 A University of Florida Health pilot program will bring a new COVID-19 monoclonal antibody therapy to rural communities in North Florida during the coming weeks.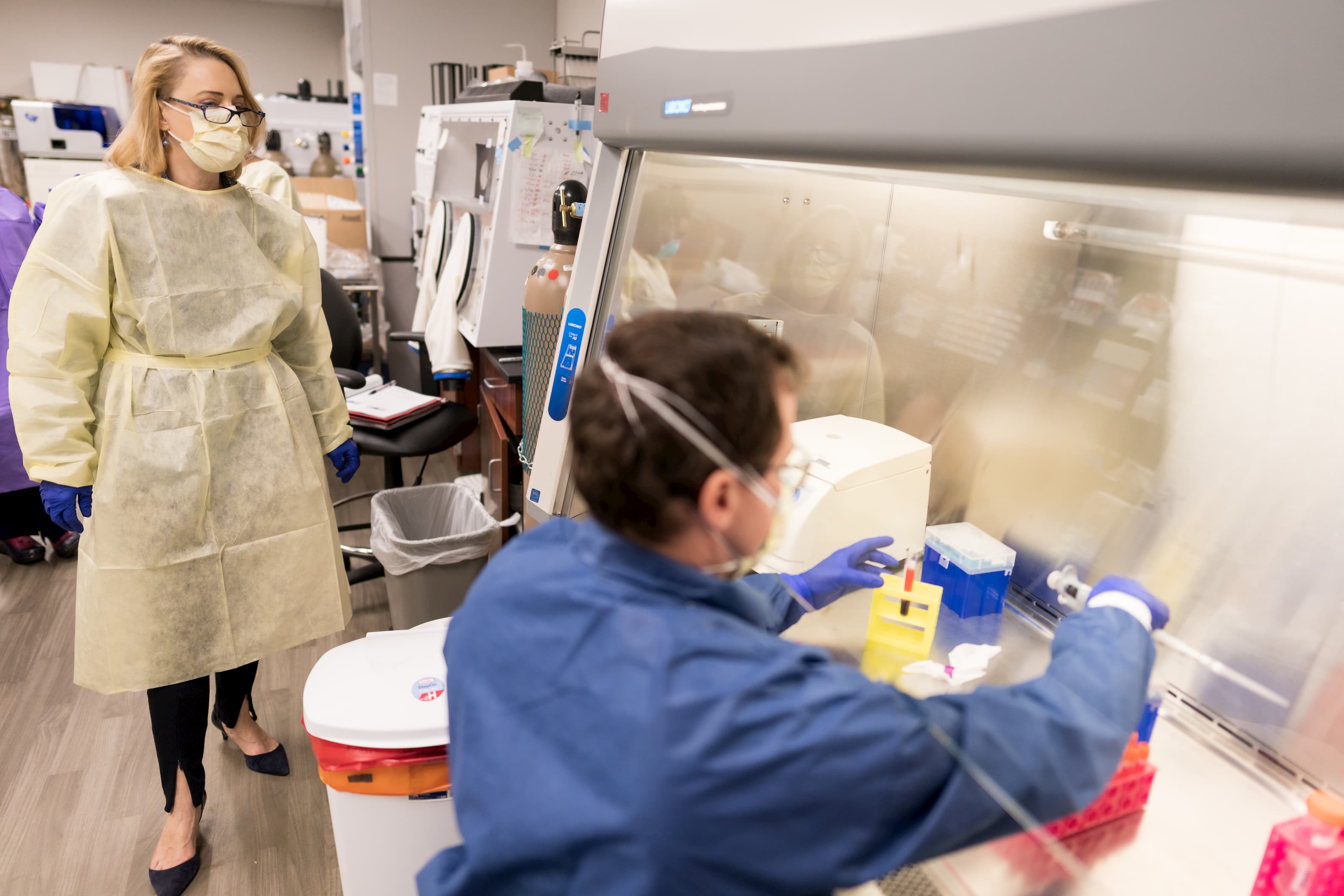 Combining an anti-inflammatory drug with an antiviral drug reduces recovery time and accelerates improvement for COVID-19 patients, a national study co-authored by UF Health researchers has found.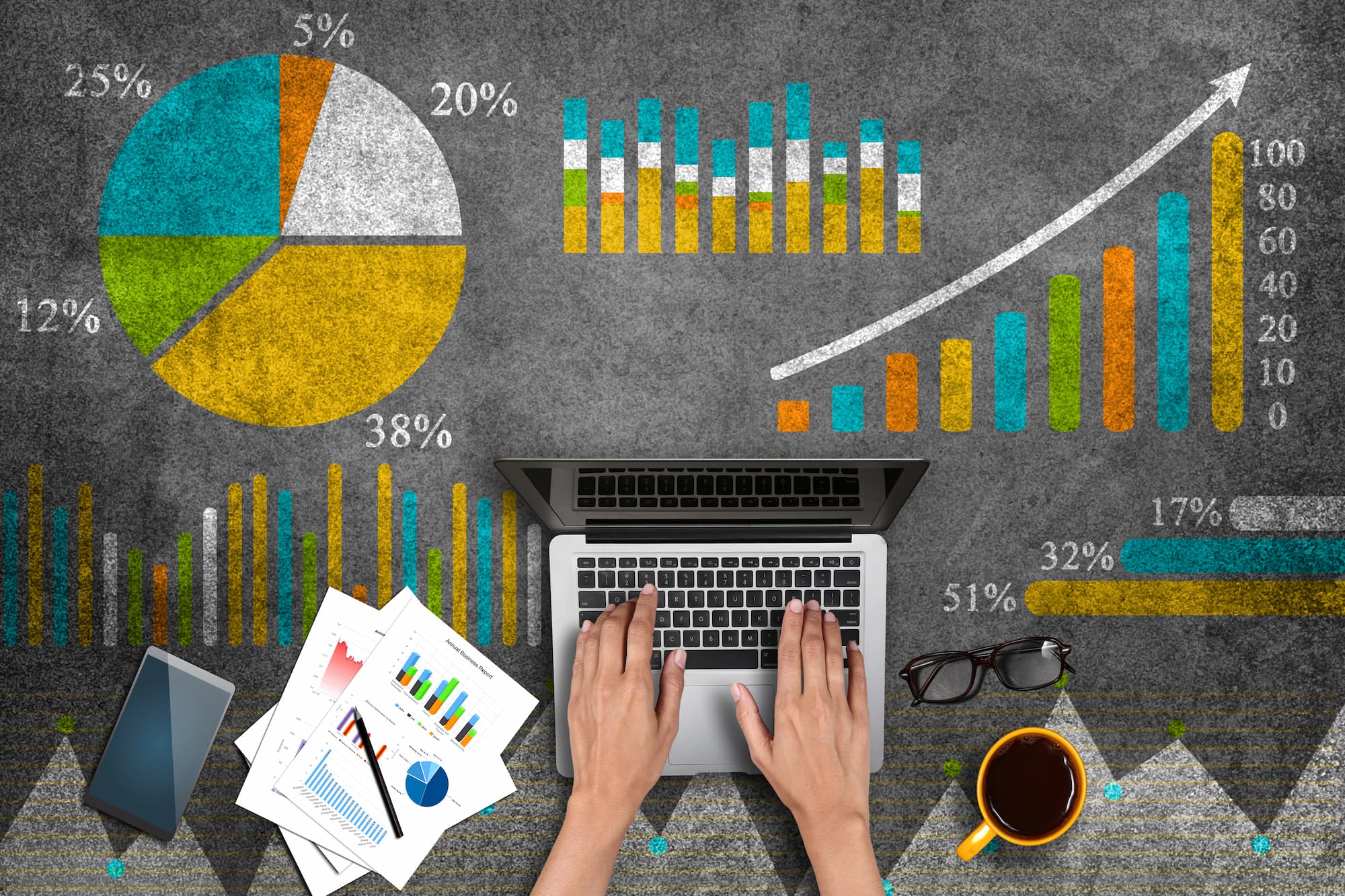 Patients with a vitamin D deficiency were four times more likely to be COVID-19 positive than those with a sufficient amount of the crucial vitamin, a University of Florida research team has found. And African American patients with insufficient vitamin D levels were three times more likely to be infected by the coronavirus.