UF researchers named National Academy of Inventors fellows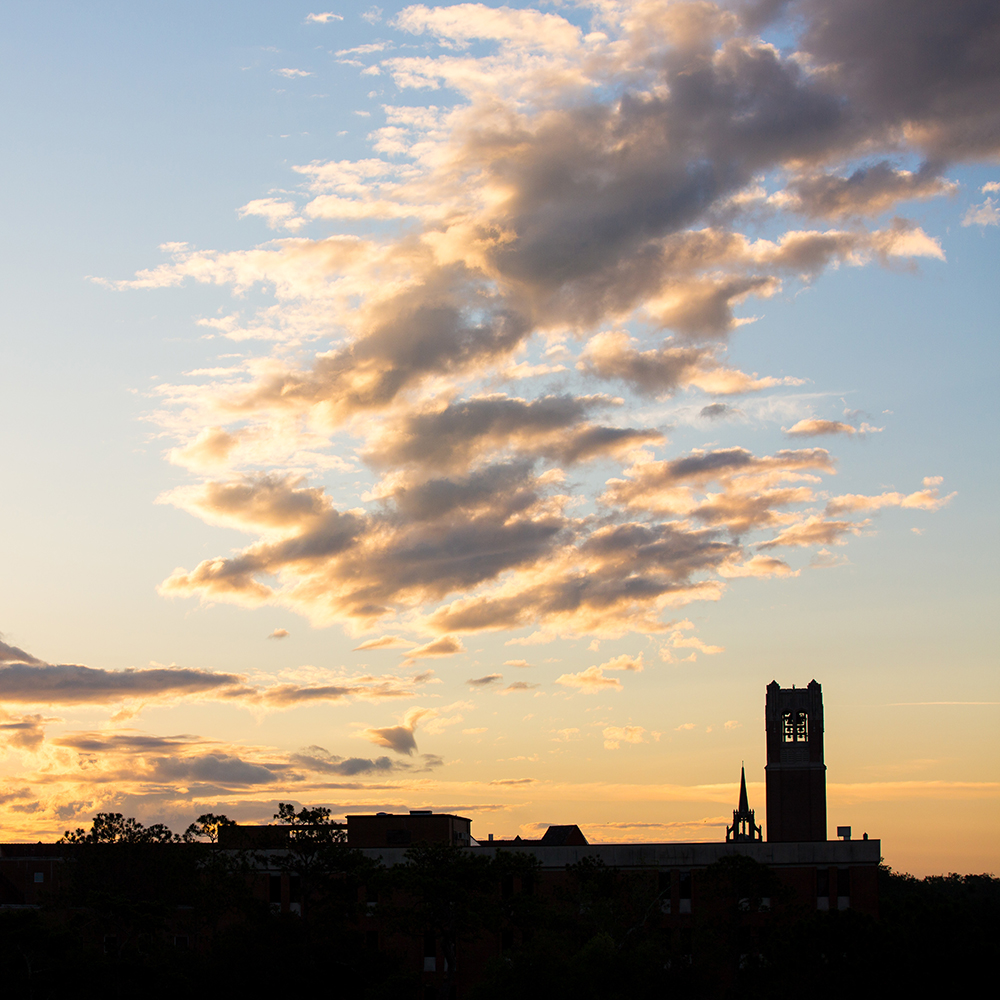 Two University of Florida researchers, Dr. Christine Schmidt and Dr. Philip Koehler, have been named 2018 fellows in the National Academy of Inventors.
Dr. Schmidt is the J. Crayton Pruitt Family Chair & Department Chair in the UF Department of Biomedical Engineering, where she focuses her research on biomaterials for neural tissue regeneration and neural interfacing. Dr. Koehler is an endowed professor in urban entomology, where he investigates new technologies for management of cockroaches, fleas, bedbugs, mosquitoes and other pests a little too close to home for most of us.
Read the full article here.