UF tops applications record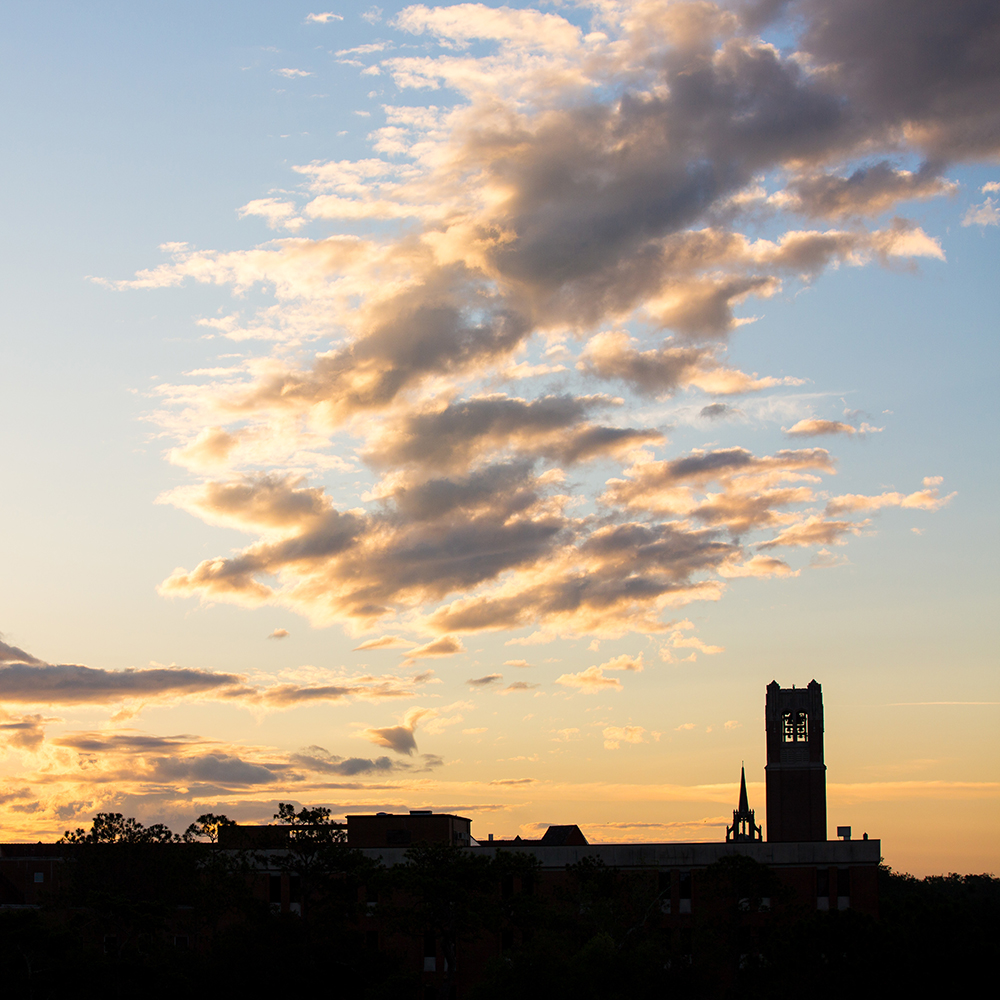 The number of applications to the University of Florida saw the one-year largest increase ever as nearly 41,000 prospective students threw their hats in the ring to be admitted for the summer and fall semester of 2018.
The total number of applications – 40,849 -- represents a nearly 18 percent increase over the previous year's total of 34,112. Part of the increase is due to UF now using the Coalition for Access, Affordability and Success application, which, among other things, allows students to apply to multiple colleges and universities simultaneously.
Part also may be a result of increased awareness that UF last year rose into the top 10 U.S. News & World Report Best Public Universities ranking.
Application Numbers:
Nov 1st 38,912
Post Nov 1st 1,937
Total 40,849
---
Enrollment Goal:
6,400 Summer B/Fall
Admits = 14,866 (Fall = 11,741; Summer B = 3,125)
---
Fall Admit Profile
Average GPA 4.4
Mid 50% GPA 4.2 – 4.6
Average SAT 1364
Mid 50% SAT 1300 - 1440
Average ACT 30
Mid 50% ACT 29 - 33
---
Innovation Academy:
Total Admits 649
---
Pathway to Campus Enrollment – PaCE
Total Admits 2,271